Sean Mcmahon Photo shoot Preview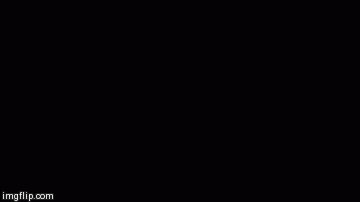 Every now and again I like to go back to photography and studio work!
As much as I love being a graphic designer, the love I have for design all roots back to photography..
It's one of my favourite things to be part of. The models, the characters that I photographer and the connections I build with people I photograph is phenomenal.
Here is a small preview video of the images that are to come from this shoot ! A behind the scene of the the latest photo shoot photographed by Luoana Negut ( Me) and filmed by my Sub-editor Jonathan Dave Tagle.
This shoot is sure steamy, get ready for a  lot of muscle, sexiness and a whole lot of man !!
David beckham is yesterdays news !! 
http://www.youtube.com/watch?v=c8ZdZRP6FN8
It was great fun.. I hope you enjoy this small preview, as well as the images to come as much as we all enjoyed putting this project together and creating some awesome photographs !!
Model : Sean Macmahon
Photographer : Luoana Negut 
Related Posts
---
---